Code: TLG300
Duur in dagen: 1
Cursus GIT voor Developers
15-07 t/m 15-07-2019
16-09 t/m 16-09-2019
18-11 t/m 18-11-2019
Uw startdatum
Doelgroep Cursus GIT voor Developers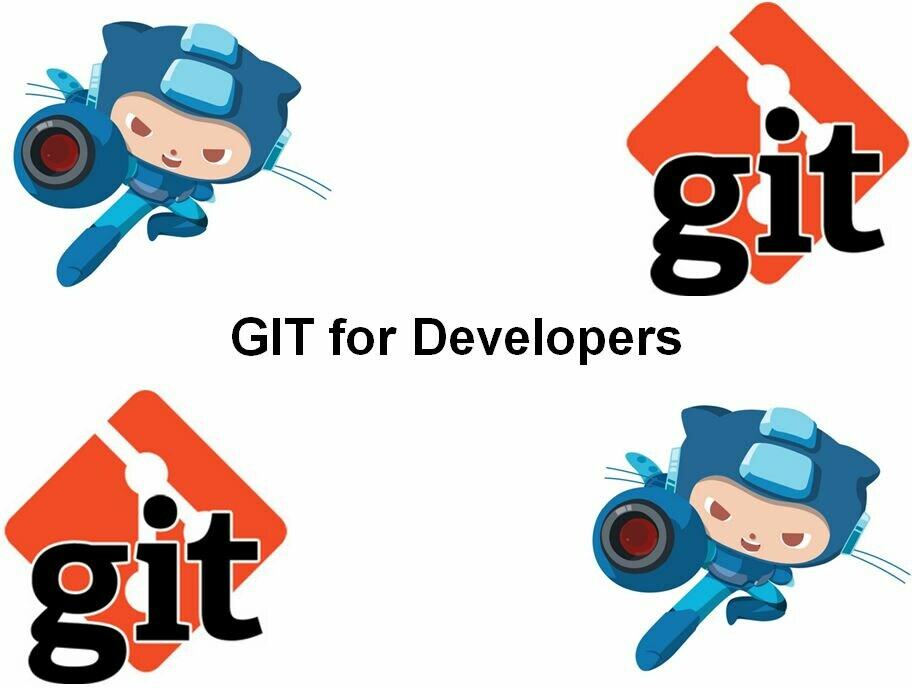 Deze cursus is bestemd voor developers die Git en GitHub willen gebruiken voor gedistribueerde versie controle.
Voorkennis GIT
Om aan deze cursus te kunnen deelnemen is kennis van en ervaring met software development in een moderne taal zoals Java, C++, C# of PHP vereist.
Uitvoering Training GIT voor Developers
De theorie wordt besproken aan de hand van presentatie slides en wordt afgewisseld met oefeningen. Demo projecten in dienen te verheldering van de behandelde concepten. De cursustijden zijn van 9.30 tot 16.30.
Certificering GIT voor Developers
De deelnemers krijgen na het goed doorlopen van de cursus een officieel certificaat GIT voor Developers.
Inhoud Cursus GIT
In de cursus Git voor developers leren de deelnemers de concepten van gedistribueerde versie controle te begrijpen en effectief te beginnen met het gebruik van de GitHub suite van tools. Aandacht wordt besteed aan Git repositories die zich zowel locaal als remote kunnen bevinden, hoe versies kunnen worden gecommit en mogelijk ook weer teruggedraaid. Verder wordt behandeld wat Git branching is en welke branching en merge strategieen je kunt gebruiken. Ook de aansturing via de command line komt aan de orde. Verder wordt aandacht besteed aan typische GitHub workflows, het ongedaan maken van fouten, history manipulatie in een gedistribueerde werkomgeving. Tenslotte worden een aantal van de beschikbare tools behandeld zoals Revision Selection, Interactive Staging, Rewriting History en Debugging with Git (bisect).
Module 1 : Git Intro

Module 2 : Git Branching

Module 3 : Git on the Server

What is Git?
Git and DVCS concepts
GitHub platform
Repository
Repository on the web
Desktop repositories
Recording Changes to the Repository
Viewing the Commit History
Undoing Things
Tagging
Document versioning
Local and remote repositories
Distributed version control
Configuration and customization
Branching and Merging
Brance Management
Branching Workflows
Remote Branches
Rebasing
Branching strategies
Merge strategies
Conflict resolution
Multiple remotes
Fork maintenance
Temporary branching solutions
The Protocols
Getting Git on a Server
Generating SSH Public Key
Setting up the Server
Public Access
Hosted Git (GitHub)
Working with Remotes
Remote repository interaction
Repository integration

Module 4 : Distributed Git

Module 5 : Git Tools

Distributed Workflows
Contributing to a Project
Maintaining a Project
Synchronization
Collaboration patterns
Collaboration workflows
Project management
Git Configuration
Attributes and Hooks
Local and remote synchronization
Shortcuts and efficiencies
Revision Selection
Interactive Staging
History reordering
History editing
Rewriting History
Debugging with bisect
Submodules
Subtree Merging
Accidental commits
Ignore patterns uses
Aliases beyond-the-basics