Code: PRG505
Duur in dagen: 3
Cursus Ruby on Rails Programmeren
31-07 t/m 02-08-2019
30-10 t/m 01-11-2019
Uw startdatum
Doelgroep Cursus Ruby on Rails Programmeren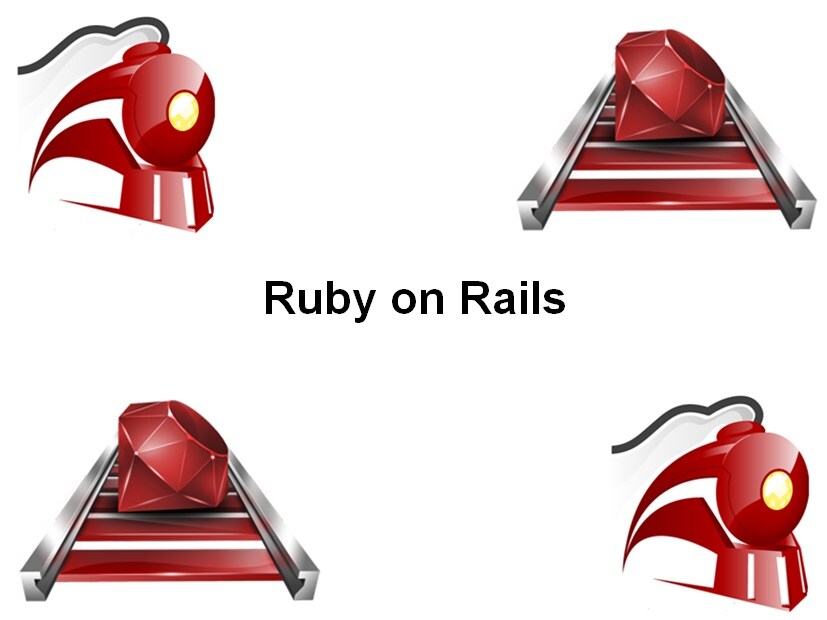 Deze cursus is bedoeld voor developers die willen werken met het state of the art framework Ruby on Rails.
Voorkennis Ruby on Rails Programmeren
Om aan deze cursus te kunnen deelnemen is ervaring met programmeren in Ruby of kennis van Ruby vereist. Kennis van web standaarden zoals HTTP en HTML is bevorderlijk voor de begripsvorming.
Uitvoering Training Ruby on Rails
De theorie wordt besproken aan de hand van presentatie slides. De concepten worden geïllustreerd met demo's. De theorie wordt afgewisseld met oefeningen. De cursustijden zijn van 9.30 tot 16.30.
Certificering Ruby on Rails Programmeren
De deelnemers krijgen na het goed doorlopen van de cursus een officieel certificaat Ruby on Rails Programmeren.
Inhoud Cursus Ruby on Rails
In de cursus Ruby on Rails worden de deelnemers opgeleid tot Rails ontwikkelaars. Rails is een framework voor het pragmatisch ontwikkelen van een full-blown webapplicatie. Het framework is gebaseerd op de Model Driven ontwerp paradigma. Eerst de belangrijkste kenmerken van de Ruby programmeertaal besproken. Deze kennis is nodig om te kunnen ontwikkelen zonder al te veel problemen met de rails. Na deze inleiding, de aandacht is volledig gericht op de Rails-framework. De hele Rails stack (model, view en controller) wordt in extenso behandeld. Vervolgens worden alle belangrijke kwesties voor de succesvolle bouw van een Rails applicatie op de agenda staan, zoals Active Record, Actie View en Controller.
Module 1 : Rails Intro

Module 2 : Rails and REST

Module 3 : Active Record

Introducing Ruby
Installing Ruby on Rails
Rails Environments and Configuration
Rails Routing
REST (Representational State Transfer), Resources and Rails
Controllers
Active Record
ActiveRecord Migrations
Active Record Associations
Validations
Advanced Active Record

Module 4 : Rails Actions

Module 5 : Security

Module 6 : Performance

Action View
Helpers (Advanced)
Rails and AJAX
Session Management
Authentications and UserControl
XML and Active Resource
Action Mailer
Caching and Performance (Advanced)
Logging and Troubleshooting
RSpec and Rails API
Plugins
Batch and Background Processing